Welcome to Avis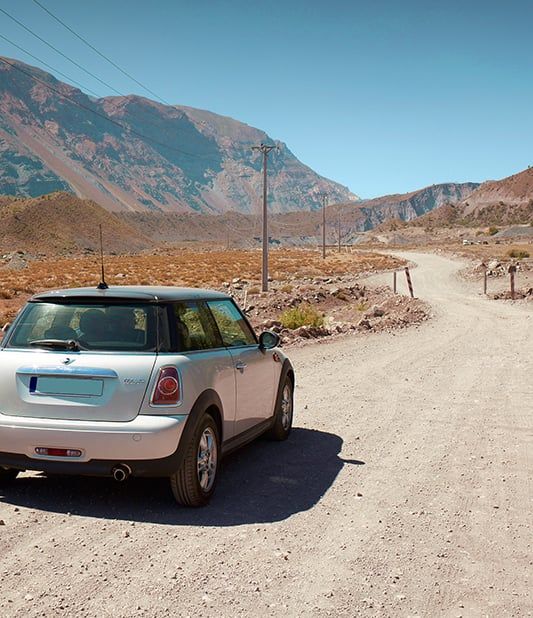 One-way car hire
Drive away from point A, all the way to point B, crossing country, countries or continent. We bring your car home.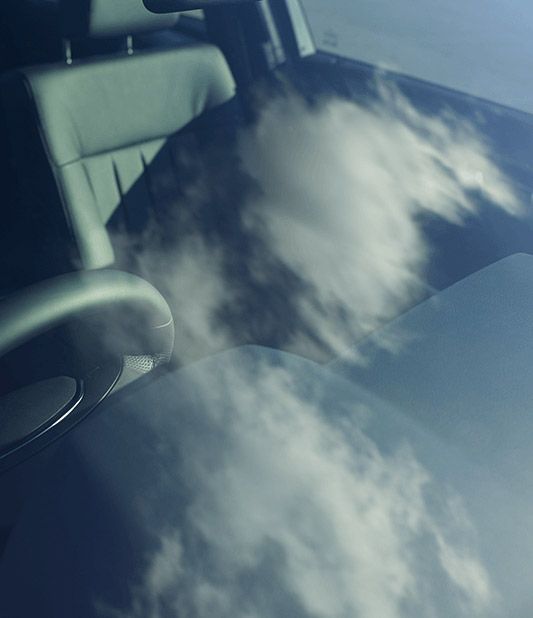 Additional cover
Reduce your excess; pay a far-reduced fee towards the repair or replacement of your hire vehicle if it's damaged or stolen during your rental.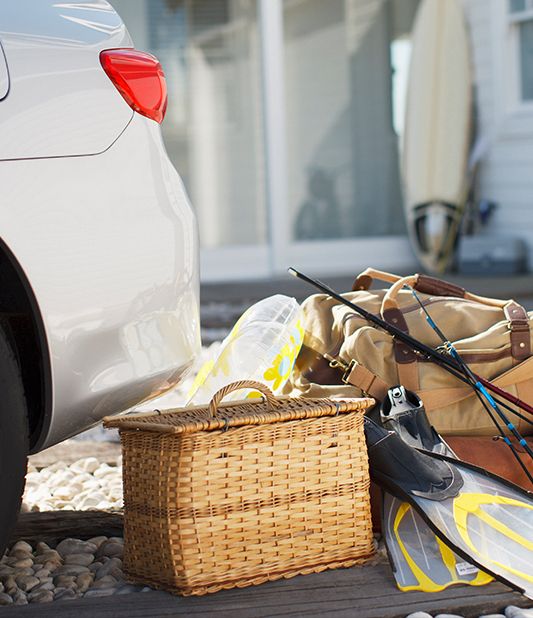 Avis Flex (long-term car hire)
Choose from any vehicle group in the Avis fleet and hold on to your car for as long as you want.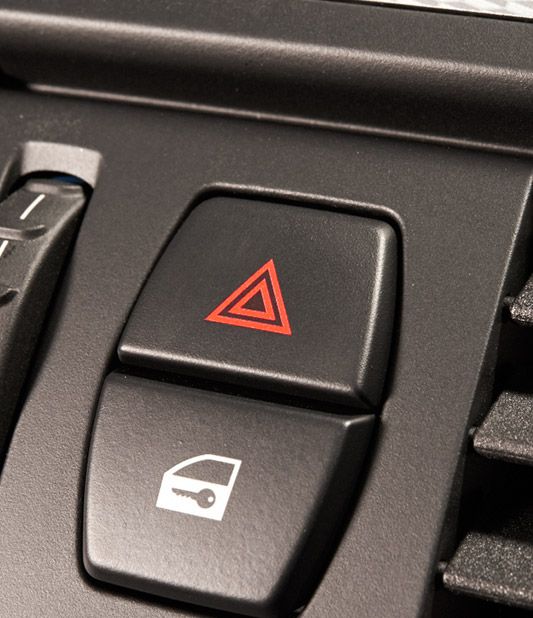 Breakdown assistance
Should you have any mechanical difficulties, we'll get you back on the road as quickly as possible.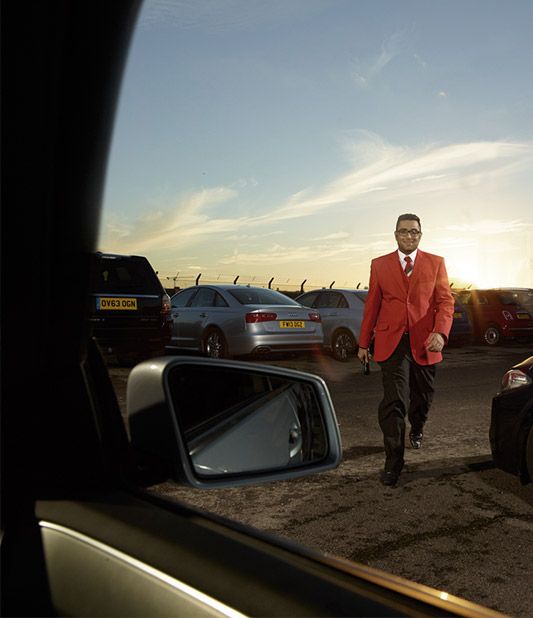 Rapid Return
Shave your car drop-off time down to just 90 seconds. We just bleep you in using a handheld device.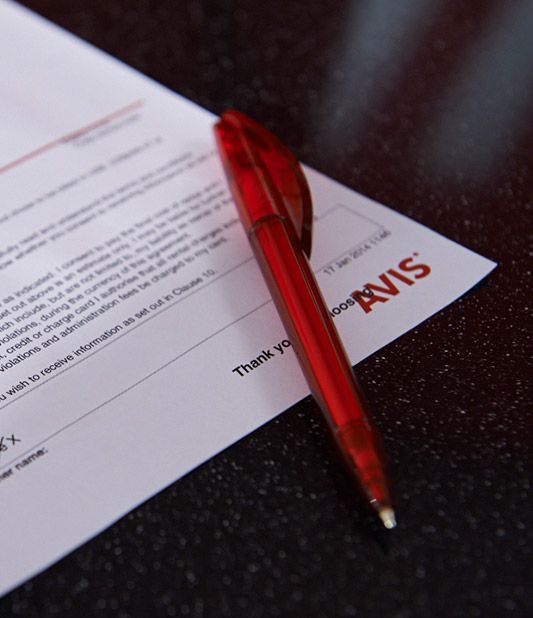 Our rental agreement
No hidden costs or jargon: our agreement is very easy to understand – so you can get on the road quicker.